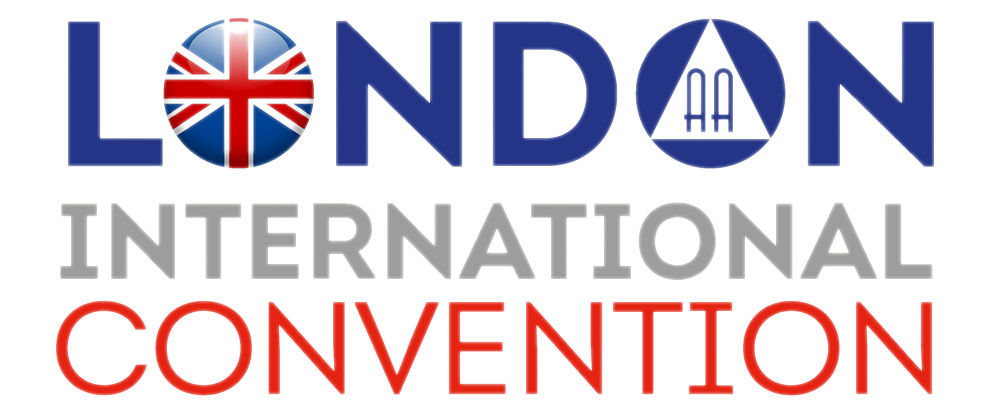 Warmest of Welcomes
We are looking forward to welcoming you to the 2023 London International Convention at the magnificent Tower Hotel.
Friday 28th of April - Sunday 30th of April 2023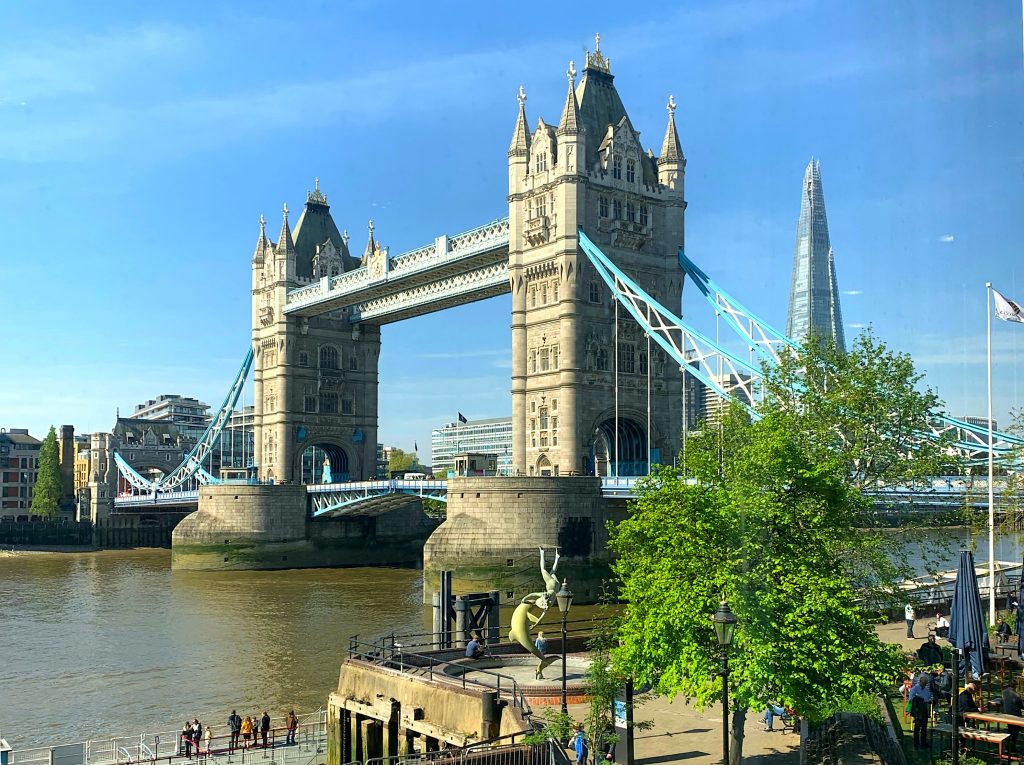 In 2022 there were over thirteen hundred AA's who helped to make the weekend a fantastic occasion. Many of whom gave a little of their time for service, as a greeter, sharer, band member or on registration desk and much more. 
You all helped to make it a real success. Thank You!
We go again in 2023!