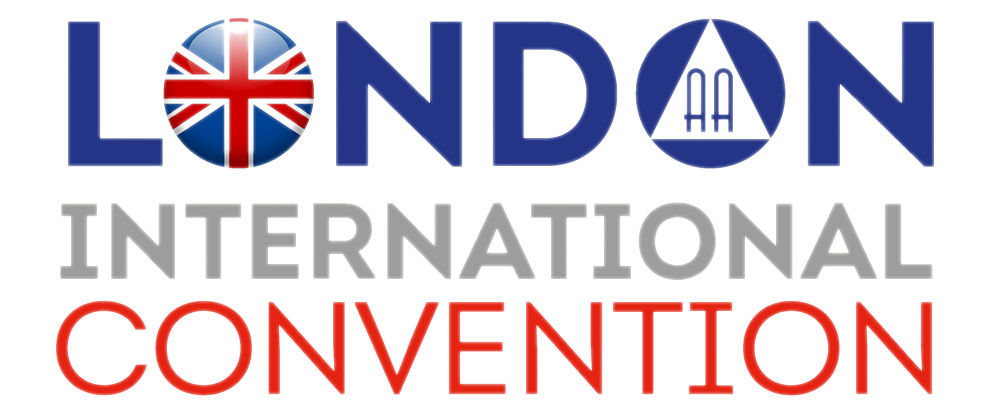 Warmest of Welcomes
We are looking forward to welcoming you to the 2024 London International Convention at the Tower Hotel, London and also at the Leonardo Royal Hotel (Tower Bridge)
Friday 3rd May - Sunday 5th May 2024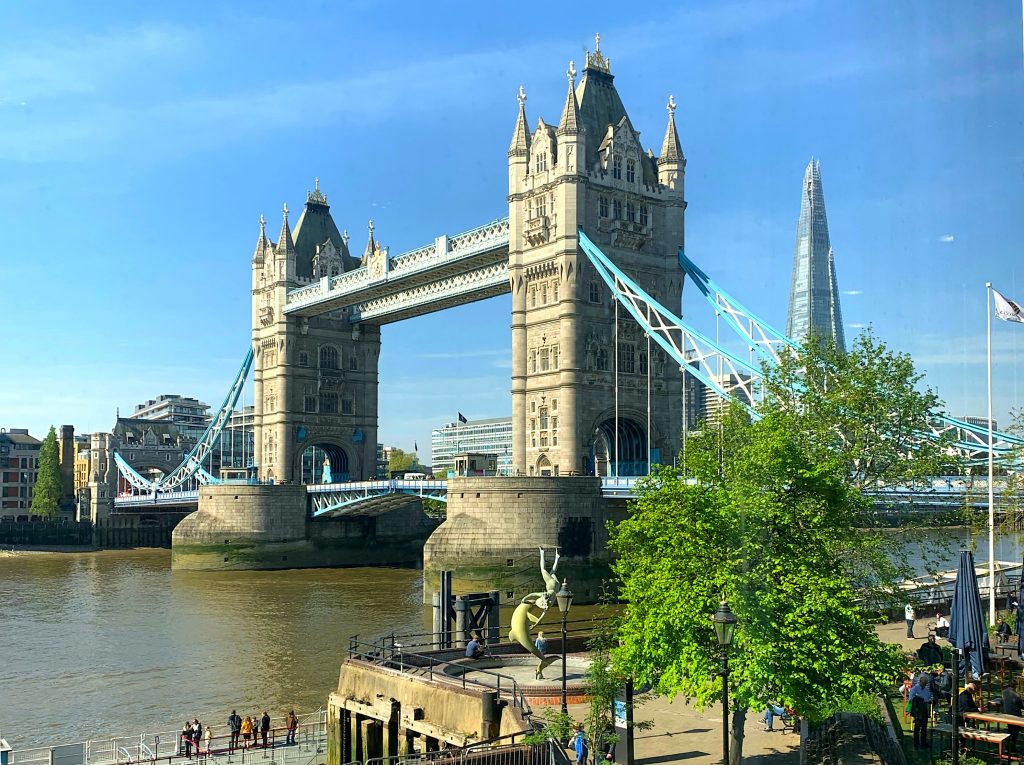 In 2022 there were over thirteen hundred AA's who helped to make the weekend a fantastic occasion.
 Many of whom gave a little of their time for service, as a greeter, sharer, band member or on registration desk and much more. 
And attendance at the 2023 convention (held at The Leonardo Royal, Tower Bridge) was even greater.
You all helped to make both of these events a real success. Thank You!
We go again in 2024!
Across both
The Tower Hotel and

The Leonardo Royal Hotel, Tower Bridge
We recently learned that the problems besetting The Tower Hotel are ongoing. As a consequence, we have agreed to have our Saturday and Sunday events in The Leonardo Royal similar to the 2023 convention. This means you have a choice of hotels when planning your visit. Both hotels are available to book through this site, offering different facilities at different rates. Friday evening meetings will again remain in The Tower Hotel on the 12th floor. Offering those amazing views of London. Due to an increase in demand we will have 2 meeting rooms running simultaneously on Friday evening. Please check the itinerary.
This year we will have the conference facilities in The Leonardo to ourselves for the whole weekend. Providing much more space, greater flexibility and Seating for all. We will again be providing transport between The Tower and The Leonardo for those who most need it. For everyone else it is just a few minutes' walk.
We are looking forward to welcoming you to the 2024 London International Convention at the Tower Hotel, London, next to the world famous Tower Bridge.
Friday 3rd May - Sunday 5th May 2024


Locations:
Tower Hotel, St Katherine's Way, London E1W 2LD
Leonardo Royal Hotel (Tower Bridge)
45 Prescot St, London E1 8GP


Early Bird tickets for the 2024 convention are now available through the link below. They have been held at the discounted cost of £25.00 for the whole weekend until 31st August 2023. From September 1st they will revert to the full price of £17.50 per day, or £35.00 for the whole weekend.

In 2023 we introduced the option of a Saturday Evening Buffet. It proved very popular and is available to the first 320 guests who book.
The three course buffet is available on Saturday 4th May at a cost of £39.00 per person.
There are two sittings, early (6pm) and late (7.30pm). Places are limited so early booking is recommended.